About Oficentro
Real estate group with more than 35 years of experience
OFICENTRO is a group formed by several companies in the real estate sector, with more than three decades of dedication and work around the construction, sale, rental and management of households.
Our experience allows us to build, prepare, furnish and equip our properties with the space, services and amenities that our clients require.  We own all the buildings of homes, offices and premises that we manage directly, which allows us to offer the best customer service.
Suites Oficentro is the brand that manages our 'apartments with hotel services' or 'tourist apartments' in the center of Málaga: two buildings of apartments that are rented by days / weeks / months in the heart of the city. (Company: Grupo Santos Oficentro SL, with VAT number B-93376515)
Short term rentals

Long term rentals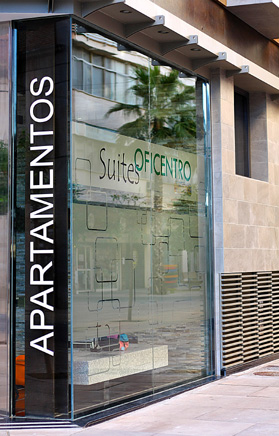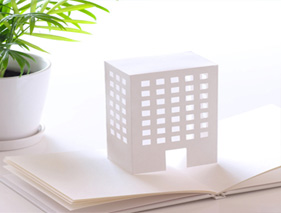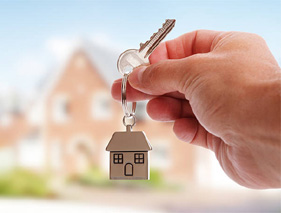 Our advantages
Huge variety of services adapted to all needs
Being the owners of all the properties that we manage, will facilitate your search. We have a wide range of services and rentals that allow us to respond to requests in an effective manner.
There is no management fees in our processes. We have our own team of professionals who deal with all the procedures in a private and personalized way.
Our big experience helps us to detect any change in the sector and to adapt quickly to the demands and needs of our clients.