We welcome you to our new website, where you will find information about all our apartments and you will be updated with our offers and promotions.
The biggest advantage is that you can now make your reservation ON-LINE AT THE BEST PRICE!
However, you can continue contacting us directly by phone (+34 952 21 34 47) or e-mail (info@oficentro-suites.es)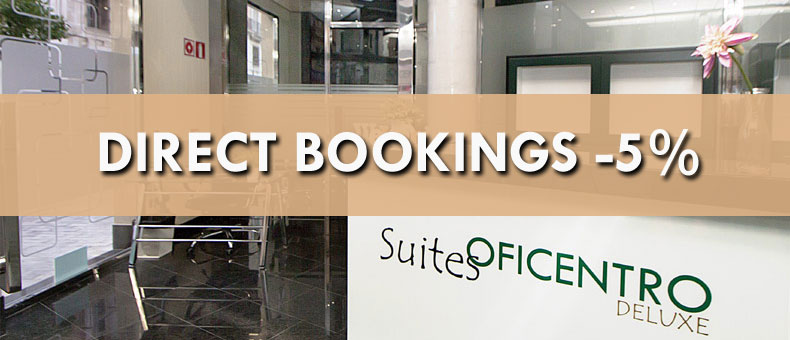 We encourage you to book directly with us as we ALWAYS improve the rates of the internet booking portals.