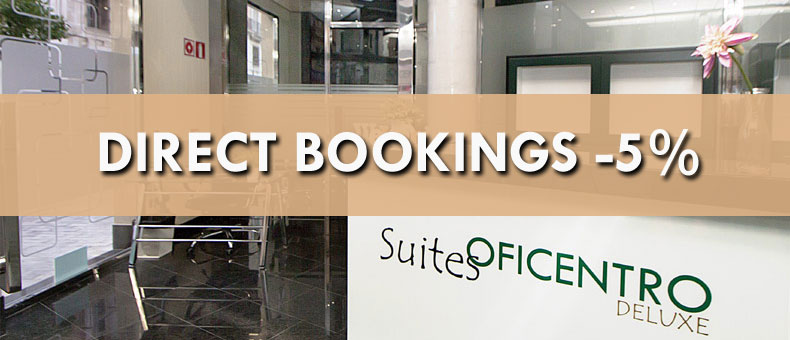 We encourage you to book directly with us as we ALWAYS improve the rates of the internet booking portals.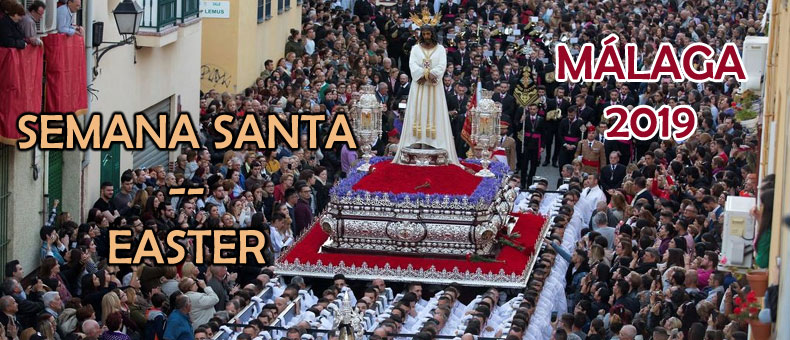 Do you know the importance of Holy Week in Malaga? Did you know that it was declared of International Tourist Interest in the 1980? We do not doubt this statement because this religious, social and cultural event is lived in our city with great dedication and brings together people from all over the world.
You could enjoy your holidays in Malaga and rent an apartment for Easter in the center of our city.
Would you like to book now?
We welcome you to our new website, where you will find information about all our apartments and you will be updated with our offers and promotions.
The biggest advantage is that you can now make your reservation ON-LINE AT THE BEST PRICE!
However, you can continue contacting us directly by phone (+34 952 21 34 47) or e-mail (info@oficentro-suites.es)