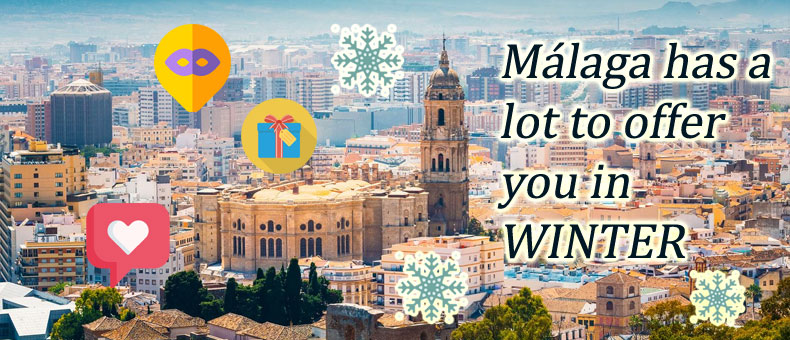 There are many customers who prefer to enjoy their holidays in winter and enjoy cheaper prices and less crowded places.
The climate of Malaga makes our city one of the favorite destinations for many travelers who are attracted by generally mild temperatures that allow you to enjoy the attractions and endless activities on the street.
If you are one of those who prefer to travel at this time of the year, take note of all the events that Malaga has to offer you in these next dates.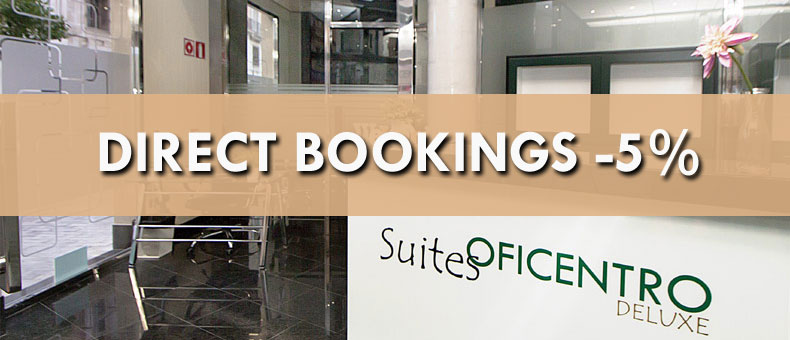 We encourage you to book directly with us as we ALWAYS improve the rates of the internet booking portals.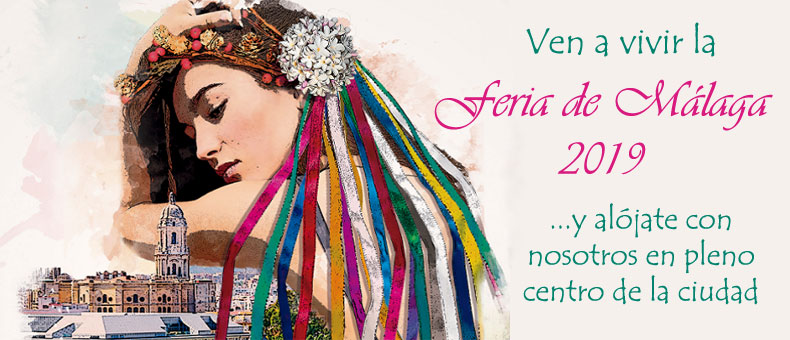 August is lived with great intensity in our city due to our 'FERIA DE MÁLAGA (Málaga's Big Fair). We are all preparing the special clothes of moles and taking out the fans.
Not even the high temperatures can end the joy that will be lived in our streets from August 15th to 24th.
You are still in time to book an apartment for these days.
Being located in the center of Malaga, we offer you the possibility of enjoying our FAIR with the greatest comfort.
We have the best prices.
Enter and see availability! We are waiting for you!
Read More "Last apartments available for Málaga's Fair 2019"